Ride On Leif
Ride on Leif is an organisation established by Leif's family and friends to continue his legacy through the promotion of conservation, sustainability, decarbonisation, and safety for cyclists.
Activities we have initiated include tree planting at Mylor and Palmer in South Australia, beach clean ups and information stalls at community and sporting events.
Mylor
On Sunday 22nd August 2021, hundreds of Leif's family and friends came together at Goyder Reserve on the banks of the Onkaparinga River in Mylor to plant trees, revegetate and restore this public space. 1,500 native tree and grasses were planted, watered, protected and mulched.
Mt Barker District Council generously supported the event, providing plants, tools and facilities and a BBQ from the Hahndorf Lions group.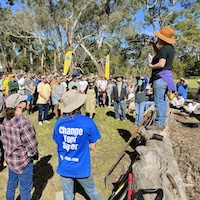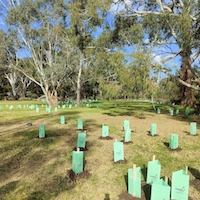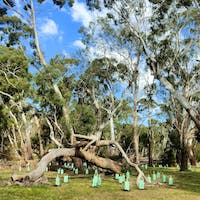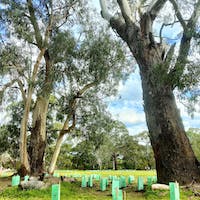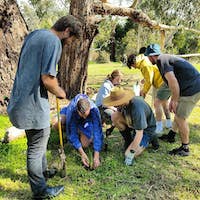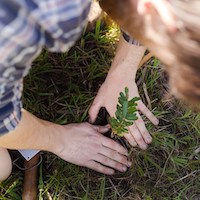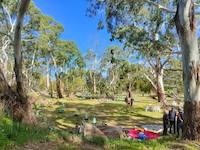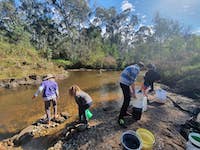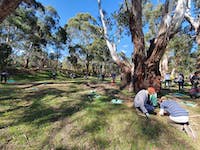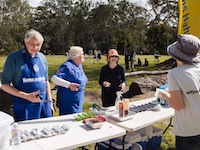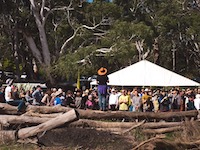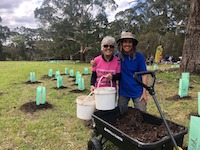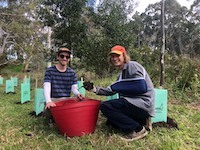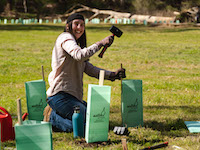 Palmer
Family and friends came together with Greg Johns and Andrew Allanson from Palmer Landscape in June 2021 to begin revegetating a "Valley for Leif'. Ride On Leif purchased 100 heavy duty tree guards from donations to the GoFundMe for Leif. Sturdy protection from kangaroos and good winter and spring rains gave the tube-stock a great start.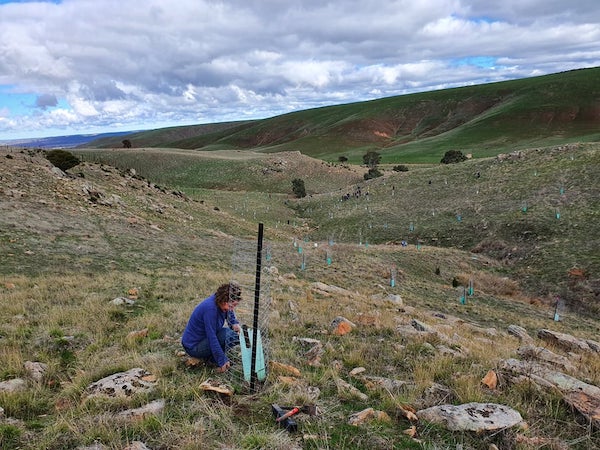 Hahndorf Lantern Festival
The organisers of the Hahndorf Winter Lantern Festival 2021 invited Ride On Leif to make a lantern for Leif and hold an information stall at their festival. This amazing event includes live music, stalls and a lantern parade, and is held in the very village where Leif was born. To embody Leif's love of the ocean and all of its creatures, we made a giant dolphin.



Triathletes 4 the Planet
In March 2021, Leif spent his last day in Adelaide at a triathlon. Eight months later friends Gemma Dawe, Maddie McShane, Luke Marquis and Holly Marquis competed as Triathletes 4 the Planet. Not only did they swim, cycle and run in Leif's honour at the Triathlon South Australia event, their Change Your Super team also raised almost $10.000 to help protect the Daintree Rainforest.